We offer you a complementary 1 hour consultation to determine how we can best support your specific needs.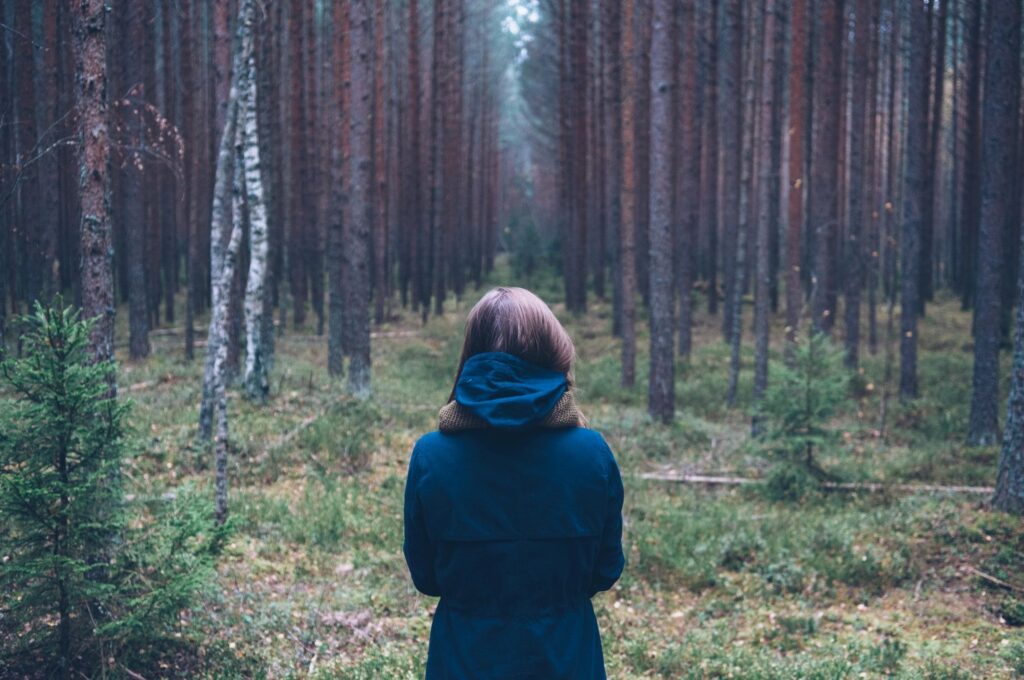 These days with COVID-19 are deeply difficult on many levels. Please do not let the rates below deter you from reaching out. We can be flexible within certain financial circumstances, as we are called to this essential work out of love for, and service to, our fellow humans.
Individual Offerings:
The Finish Line 
End of Life Care Plan and Design for Death Diagram
$750 (10 hours)
At any age and stage of life, death exploration has expansive advantages. Through designing your death you will prioritize your life, leading to a more intentional and meaningful presence. None of us are promised tomorrow. Organizing your personal wishes around the end of life is a generous gift to your loved ones, while bringing peace and comfort to you. Adopted from Tarron Estes and her Best 3 Months Vision Mapping Tool within Conscious Dying Institute, this multi-week offering will guide you through identifying your life and care priorities. Together we'll build (and implement, if death is near) a design for your conscious death in order to experience comfort, completion, and contentment throughout your remaining time on Earth. Ensure you get to your 'Finish Line' with no regrets.

Engaging in deep exploration, we will create a comprehensive 'The Finish Line' Design for Death Diagram that maps out your plan for each of the five fundamental domains of your life:
the Physical Domain: Creating a comfortable, safe, and healing environment
the Spiritual Domain: Celebrating your personal beliefs and practices
the Emotional Domain: Exploring your feelings and relationships
the Intellectual Domain: Understanding life purpose and fulfilling your legacy
the Practical Domain: Honoring your body after death
Vigil Vision
$375 (5 hours)
Ease away as you wish after you arrange your last few days on Earth. Your vigil can be deeply personal, and will fully embody your soul's desires. By including your circle of loved ones in your final journey, along with all else that brings you peace and comfort, you give the gift of meaning and purpose to those who surround you with love. Together, we will plan your vigil, down to the last detail. In addition, we will create an After Death Care Plan to ensure your wishes will be met at every step. A comprehensive Vigil Vision guarantees that you will embrace your conscious death on your terms.
Fare Thee Well Festival
$375 (5 hours)
Fare = to make one's way; Journey
Thee = You
Well = in a positive manner; Good
Birth and death are the sacred bookends of life. Imagine if we planned for death like we do for birth… Similar to a shower held to prepare for the miracle of birth, allow your dear ones the gift of wishing you well on your next sacred journey. Together we will plan a gathering of your special village to honor and celebrate a life well-lived. Through story-telling, memory making, and gift giving, you and your sacred circle can move toward your own beautiful acceptance, restoring death to its sacred place in the beauty, mystery, and celebration of life.
Help Your Hurt
Grief Exploration for Loved Ones Left Behind
$750 (10 hours)
There is no "right way" to grieve; our own unique grief is as varied as our personalities, and no experience is the same. One must navigate the very personal waters of our own grief ocean as the seas continue to ebb and flow throughout life. Forget everything our culture has told you about grief. Together, we will engage in a profound grief study to process death in your life, and you will learn strategies that are best for you. To bring comfort to our aching hearts, let's reclaim our culture's forgotten mourning rituals.
This multi-week program does not force you to push through your grief to come out on the other side "fixed." Here, you will not find directions on how to make lemonade or where to find your silver lining; instead, this is a deep exploration of self to find what can shift your focus from longing to love. Discover sacred rituals that bring peace and comfort to even the most difficult of days, bringing the essence of your dear one near.
Legacy Projects
beginning at $150
Is there a special project you'd like to complete for yourself or others? Perhaps you'd like to make video messages or write letters of gratitude to loved ones? Maybe create a book of stories and photos? Or how about a series of "Open When…" letters for your dear ones? Whether for the living or the dying, we can assist you with bringing your gifts into this world for those you love most.
Other Hourly Services:
Ranging from $50-75 per hour
*Conduct "Practice for Death" Meditations
*Educate about Body Disposition Options
*Complete Advance Care Directives
*Guide through Grief Rituals
*Facilitate Family Meetings
*Support and Advocate at Medical Appointments
"One must live as if it would be forever, and as if one might die each moment. Always both at once."
-Mary Renault